Happy Mother's Day  
---
Happy Easter 
---
---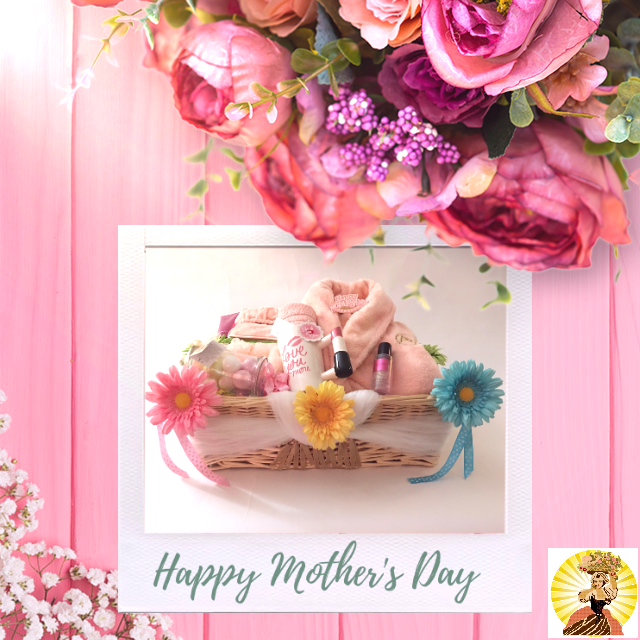 ---
Happy St. Patrick's Day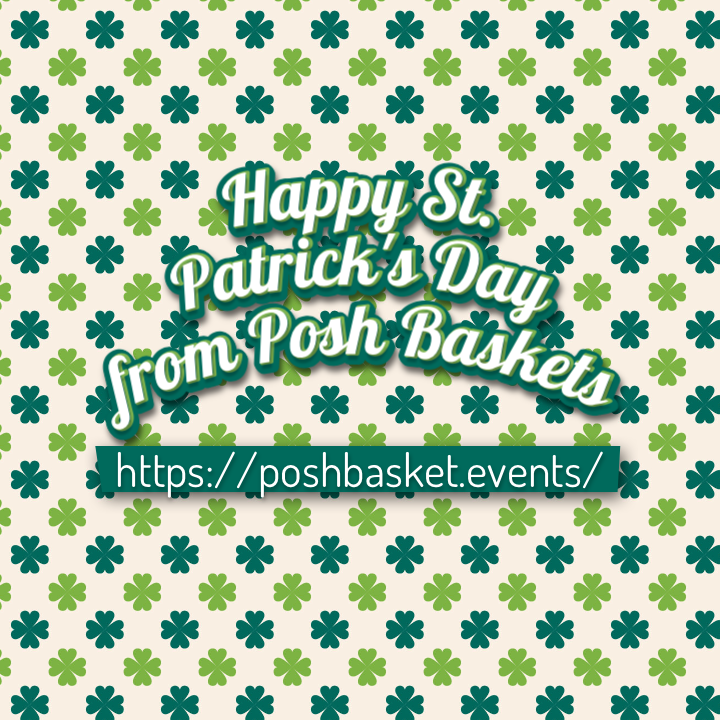 ---
Happy Woman's Day 
#IWD2018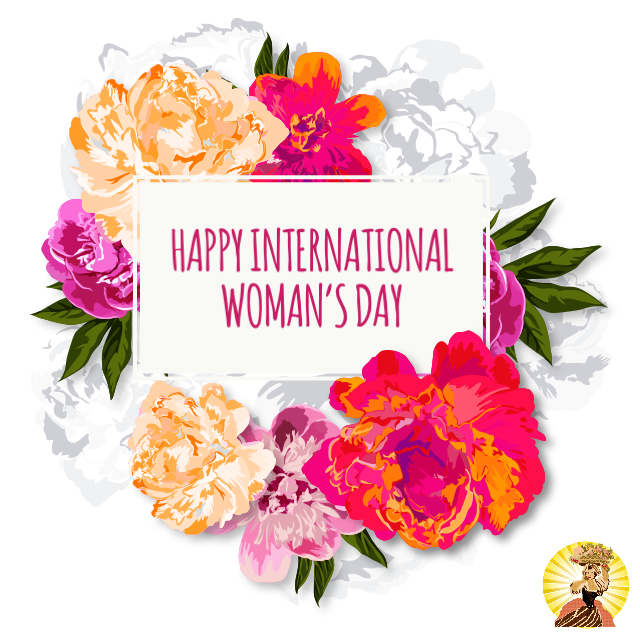 ---
THE GIFT IS SWEET; THE DINNER IS NEAT; YOU WROTE A LETTER, AND IT WAS SO CHIC! SURPRISE YOUR VALENTINE WITH A DINNER THAT IS MEMORABLE!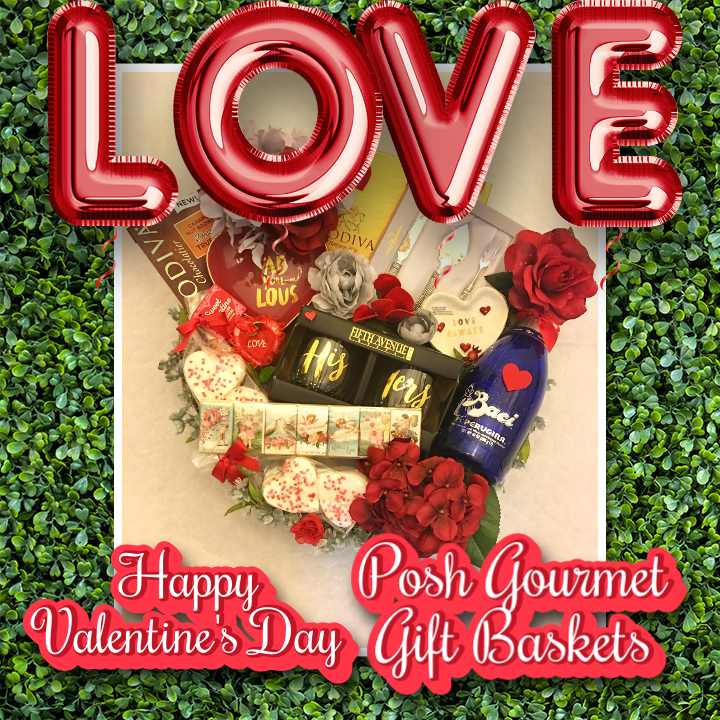 With countless things to do this Valentine, you cannot go wrong with a romantic dinner, whether at home, under the stars or at your favorite restaurant; a posh Valentine's day gift basket will set the mood right for a romantic evening. Write a sincere love letter on an old and elegant romantic parchment paper, and tuck it in-between Ghirardelli chocolate squares and heart shaped assorted Chocolates in a posh gift basket. Naturally, surprising your valentine with a posh gift at the end of the dinner is better. The uncertainty and suspense are more fun! Also, Valentine's Day is all about matters of the heart so consider a heart-healthy dinner like grilled salmon and oysters! It is the most heartfelt thing you can do for your Valentine. Happy Valentine!
---
Delicious Treats to Enjoy Around the Fireplace This Christmas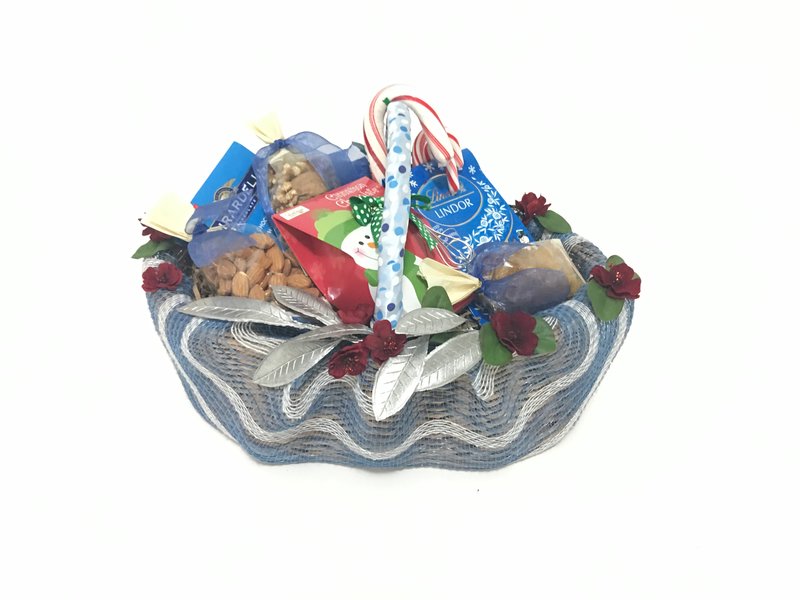 Nothing is better than comforting Christmas treats to conquer the busy, holiday season. Without any effort put into preparation, two good options are delicious crunchy caramelized biscuits and rich cinnamon chocolate cocoa, just add hot water, mix, and enjoy. Even better, you can get a  Christmas Gift Basket filled with all kinds of Christmas Gourmet , so get cozy and please your palate with the delightful content of your posh basket in front of the fireplace.
#ExtravagantChristmasGiftBaskets

---
Cherish Christmas This Season With a Gift That Counts for Something!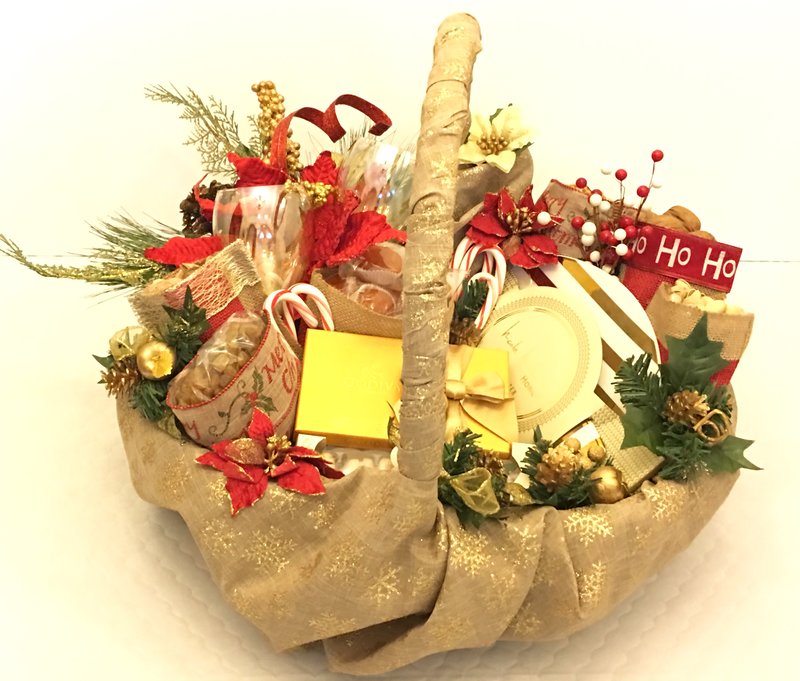 Christmas can bring cheer and joy to many, one important thoughtful notion everyone can do on Christmas is to be intentional about making your gift counts. A gift does not have to be materialistic, but simple as a hug or an inspirational quotation. Simply put, whatever your choice is, the positive affects, it can have over someone is well-intentioned. Undeniably, a traditional or a grandiose gift is always pleasant like this Grandiose Christmas Gift Bakset people may forget what you say to them but they never forget how you made feel. Get a gift that counts from Posh Baskets.
---
Curiosities About The Origins & History Of Gift Baskets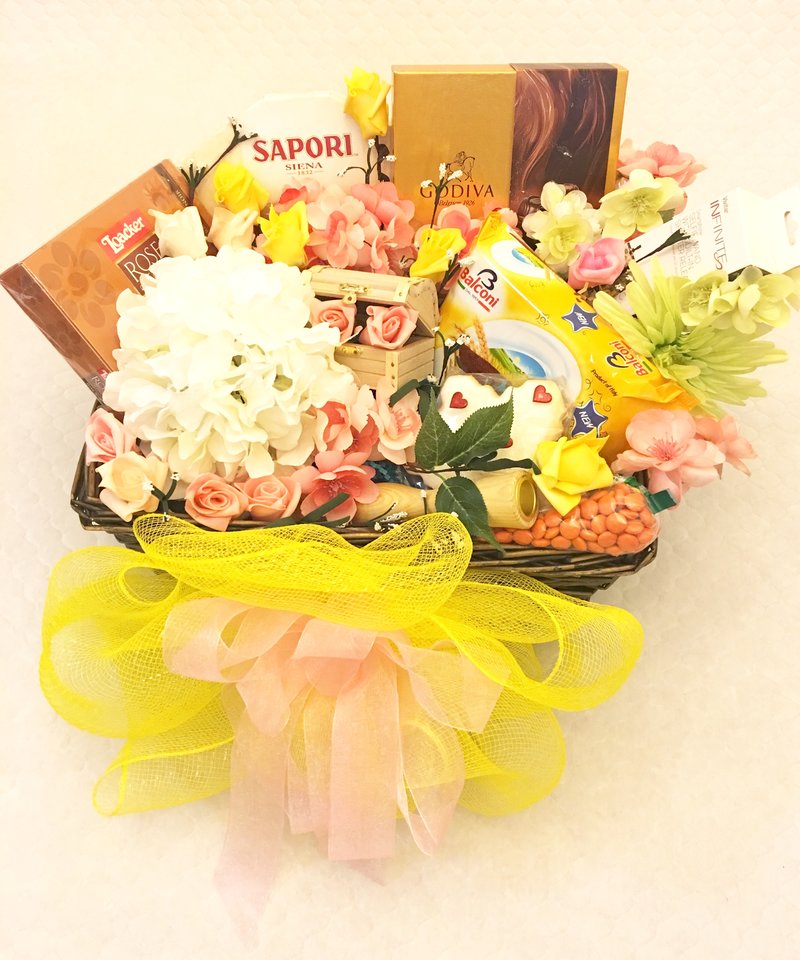 Gift Baskets are not a modern concept. Scholars argue that the first  basket on record was cited in the Old Testament when Moses' mother placed him in a wicker basket, other historical sources indicate a pagan origin; notably the pagan goddess Eostre carrying a basket filled with plants for sacred offerings. 
  The ancient romans bequeathed gift baskets during winter solstice celebrations; subsequently, gift baskets full of treats were introduced to England back in the 11th century and became a popular choice in the Victorian era when the development of railways in the 1800s facilitated the transport of perishable goods. In modern times, you can get gift baskets all year round. Most modern gift baskets are handmade and artistically brimming with all kinds of gifts. In the Industrial age, a gift basket cannot be made using machinery, its creation is purely an art form.
---
 Christmas Gift Baskets by Posh Baskets Festive Christmas Baskets
---
 Renew yourself on labor day and party outdoors like a seasoned gift giver with made in America gift baskets by Posh Baskets. A well planned long relaxing weekend coupled with a cookout or a picnic deserves our superior Gourmet Gift Baskets  
---
Happy Day to All Grandparents in Commemoration of National Grandparents' Day. 
---
 Many Thanks to all Brave Veterans. Happy & Healthy Veterans Day!
---
 As a part of our growing social media presence, we have also joined 
Pinterest
---